LAB HOURS: MON - THU and SAT : 9:00 AM to 9:00 PM
FRI and SUN : 9:00 AM to 6:00 PM
online services
Click here to login to Freiburg Medical Laboratory
Welcome to Freiburg Medical Laboratory
Freiburg Medical Laboratory Middle East LLC is a joint venture between Synlab Laboratories (Germany) and the Al Abbas Group (UAE), and formerly the University of Freiburg. In 2008, FML was the first medical laboratory to receive the coveted ISO 15189 accreditation certificate in the Middle East.
KNOW MORE
Offering a wide range of unique and state-of-the-art diagnostics services.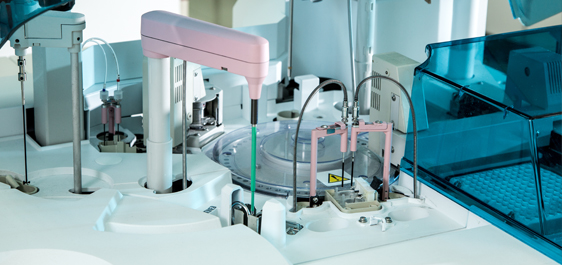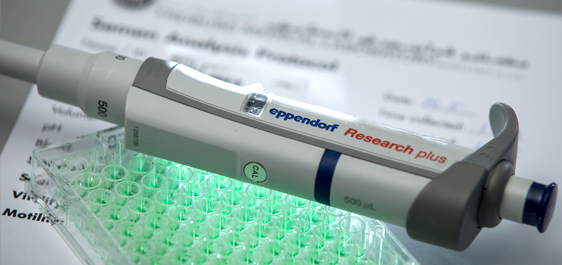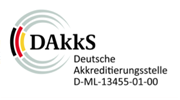 Accredited according to DIN EN ISO 15189

Lab hours
MON - THU and SAT 9:00 AM to 9:00 PM | FRI and SUN : 9:00 AM to 6:00 PM
Events & Developments

Events
Freiburg Medical Laboratory regularly attends various events, come see us.
View All Events

Developments
For newest developments or changes to existing parameters, please have a look.
View All Developments
Quality, Services, Competence
Notice
x
Please be informed that effective Sunday - 22nd March 2020, we will accept walk in patients only by appointment.
Kindly contact us at 04 396 22 27 or email us at info@fml-dubai.com to schedule your appointment.
If you are having fever, cough and other signs of possible COVID-19, please contact the Government Medical Centers for screening as per DHA regulation.